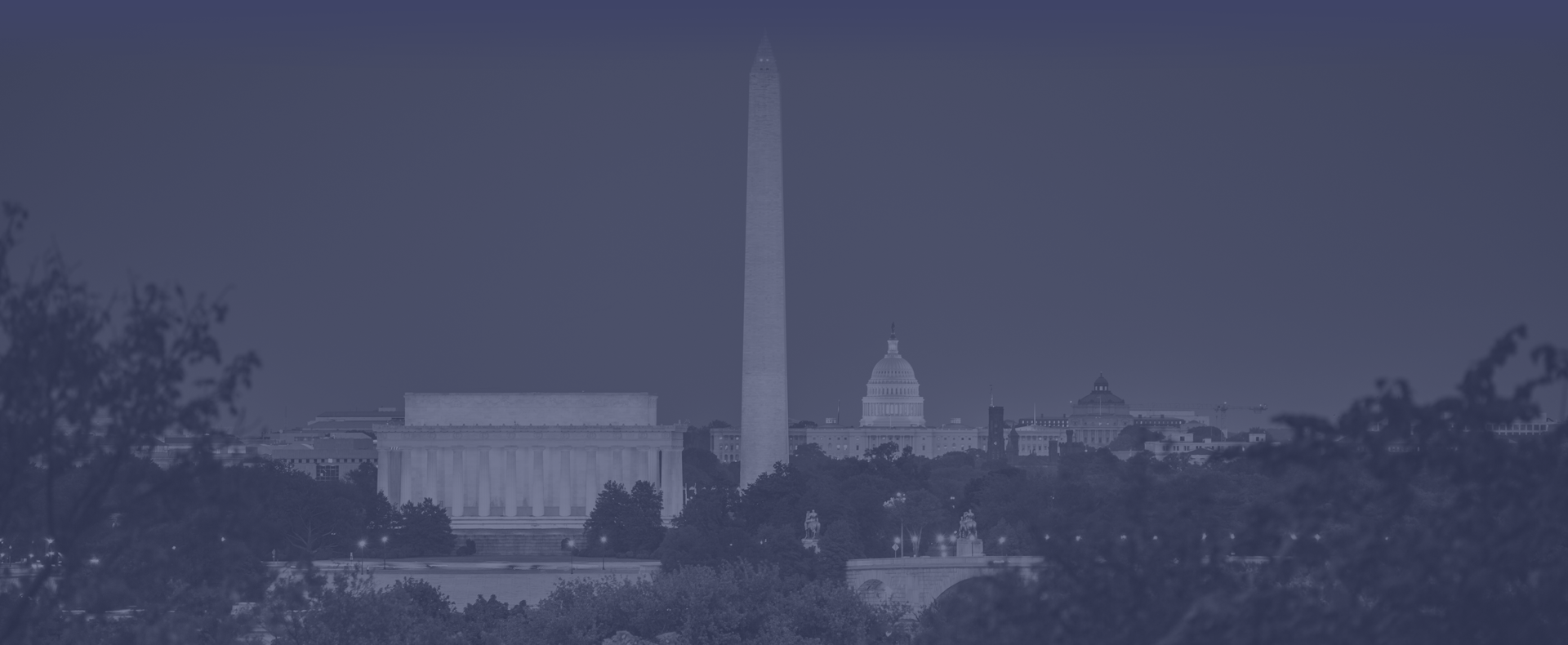 About CR Federal
CR Federal is a full-service federal government relations firm whose lobbyists are seasoned professionals who each have over a decade of Capitol Hill experience in the House and the Senate. Our subject matter expertise and bipartisan contacts encompass a broad swath of agencies and offices across the executive and legislative branches. Our clients rely on us for timely intelligence gathering, policy and budget analysis, and formulation and implementation of their government relations and political strategies.
Our Washington Experts
Professionals with exceptional experience in the politics and policy of Washington DC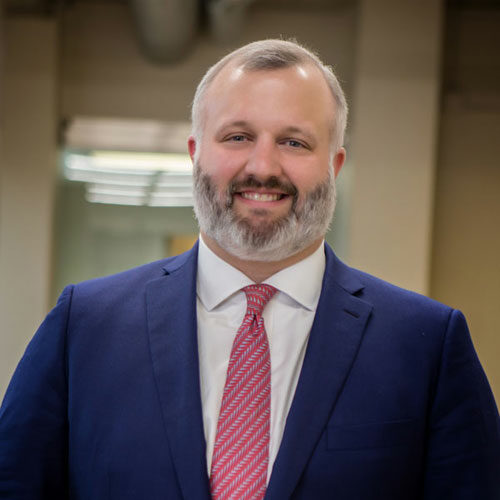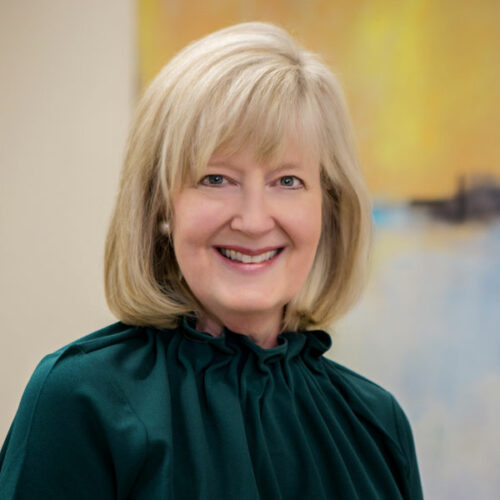 List of our clients
A wide variety of clients from diverse industries trust CR Federal to offer timely political intelligence, expert policy analysis and unique legislative strategies to meet their objectives.